Sale!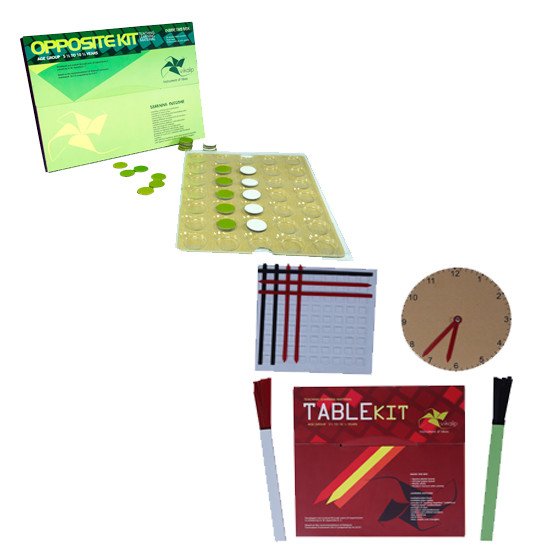 3 MONTH VIKALP SUBSCRIPTION FOR GRADE 4
https://www.youtube.com/watch?v=VRru9cLU-QM
GRADE 4
Curriculum based Math, English and Environmental Science
LIVE ONLINE CLASS
72 Live classes
Duration 45 minutes
Batch: 6 to 9 kid
Platform: Zoom
METHODS & TECHNIQUES
Discover concepts while doing activities
Digital content including Animation for integrated support to the coursebook.
Interpreting pictures, sketches, cartoons
Reading Aloud, reciting poems & dramatisation
Making observations on a given topic/theme
Telling and retelling stories & anecdotes
Simple projects as follow-up assignment
Assessment of both activity + pen & paper work
Educational Toys & Books shipped at your home.
PRODUCT
Making 5-digit Number on Place Value Card
Multiply & Divide on Table Kit
Finding Area & Perimeter on Geo Board
Number Concept on opposite Kit.
3D Interactive India Image Map
BOOKS
Play Math – Multicolour Activity Book
English Reader-Comprehensive curriculum which lays the foundation for spontaneous language
CUSTOMER CARE SUPPORT
Coordination btw parent and faculty for online classes.
Coordination with Parent and assessment departmentConducting webinars on mental, physical and socio emotional development of your child.
Resolving doubts in doing activities, playing games and follow up assignment.