Sale!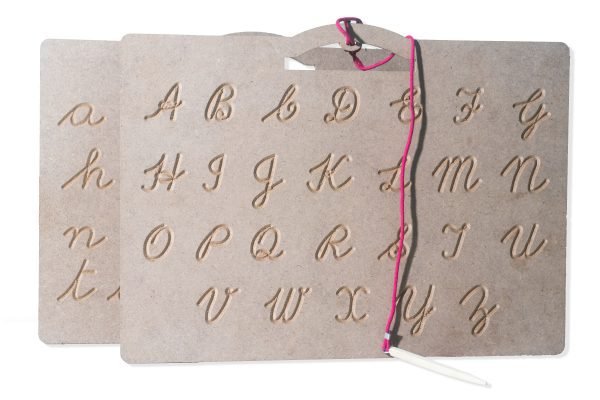 6 MONTH VIKALP SUBSCRIPTION UPPER KINDERGARTEN
https://www.youtube.com/watch?v=SsbbMjXuaeA
UPPER KINDERGARTEN
LIVE INTERACTIVE CLASS 
144 Live classes
Duration 30 minutes
Batch: 6 to 9 students
Platform: Zoom
Concepts are understood while doing activities
Review of follow up assignment
METHODS & TECHNIQUES
Discover concepts while doing activities
Practise on mobile games
Interpreting pictures, sketches, cartoons
Reading aloud, reciting poems
Making observations on a given topic/theme
Telling and retelling stories & anecdotes
Assessment of both activity + pen & paper work
Educational Toys, Puzzles & Activity books shipped at your home.
LANGUAGE
Learns to draw and write on White Board
Practice Cursive writing on cursive writing Boards.
Practice small & capital letters on Alphabet Handwriting Book
Learns to blend & segment syllables on Phonic Sound Cards
Phonic Based Reading with Magnetic letters
Read Aloud Books helps in developing phonological awareness which helps in reading.
MATH
Forward & backward Counting on Floor Disc
Quantitative Value of Numbers on Disc Board
Matching Dots with numbers on Advance Dominoes
Discovering Concept of Tens and Ones on Number Box
Able to relate 2D shapes of Attribute Shapes with objects in the environment
LIFE SKILLS 
Explore & know about Animals
Learn to notice while finding the Difference
Dev. scientific reasoning while matching each action to its outcome on Action & Reaction
BOOKS
Dr Seuss books for kindergarten
Play Math" multicolour Activity Book
DIGITAL PRODUCTS
CUSTOMER CARE SUPORT 
Coordination btw parent and faculty for online classes.
Coordination with Parent and assessment department.
Conducting webinars on mental, physical and socio emotional development of your child.
Resolving doubts in doing activities, playing games and follow up assignment.