GET EMPANELLED AS ONLINE EDUCATOR
Teach Math/Science/Coding/Computer/Social
Science/Hindi/English/Spanish/Tamil/Telgu/
Kannad/Malyalam/Gujrati/Bengali/
Urdu/Arbic/Sanskrit/Hindustani Classic music
/Carnatic Sangeet/Kathak/Bharatnatyam/Yoga/Sports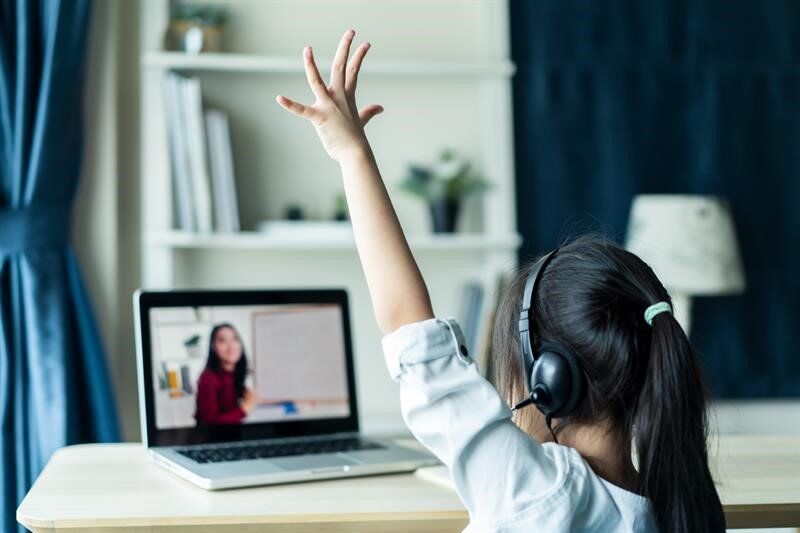 Perks of being a
Vikalp Certified Teacher Educator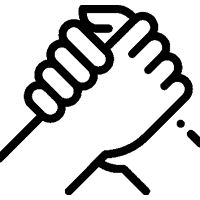 Support in every step
Curriculum, training, and marketing.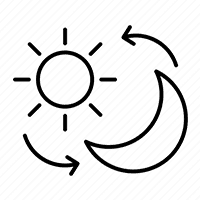 Flexible Timing
Choose your hours. Make time to do the things you love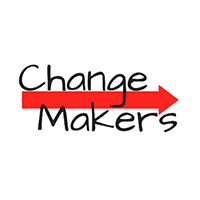 Change maker
Change the teaching-learning process
What do you need to become a Vikalp Teacher-Educator?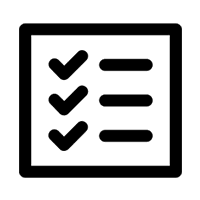 Requirements
A personal computer/laptop and a headset
Consistent availability during chosen class hours
High-speed internet (8Mbps or higher)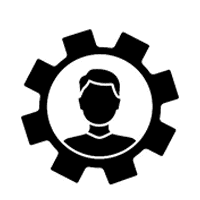 Skills
Affinity towards Activity based Learning (ABL)
Masters Degree in the respective field and an effective, proven teaching skill.
Effective Communication in English
Computer literacy- adept in Excel & Word
Domain expert of one or more subjects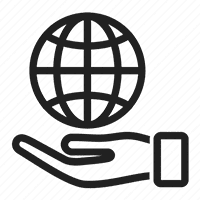 Responsibilities
Deliver live sessions and facilitate activities
Responsible for developing lesson plans, worksheets and assessment
Resonsible for conducting Online Parent Teacher Meeting
The Four Step Selection Process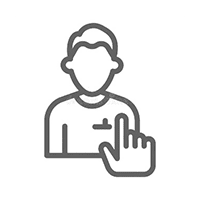 1. Profile Shortlisting
Please upload a video cv of yourself, which can have the following content your educational background, your past experiences, your strength and weakness and why you thing you are the right candidate for this job along with a soft copy of your CV. Please also upload few videos of your self teaching the subjects that you are applying for. Once you submit the application we will get back to you for a video call.
In order to upload videos, please scroll above and find the space to do it.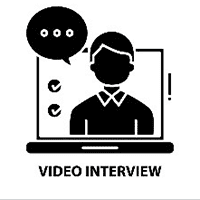 2. Video Assessment
We will have short video call interaction in order to understand each other and whether you too are as passionate about Experiential Learning or Activity Based Learning as we are. It will be followed with an HR round.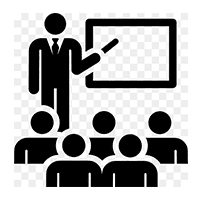 3.Training and Evaluation
After clearning the HR round, we will train you in Vikalp Methodology and the Activity Based Learning.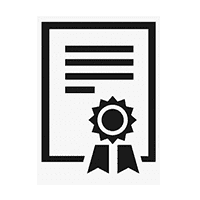 4.Empanelment
Upon clearing the evaluation, you become a Vikalp Empanelled Teacher.