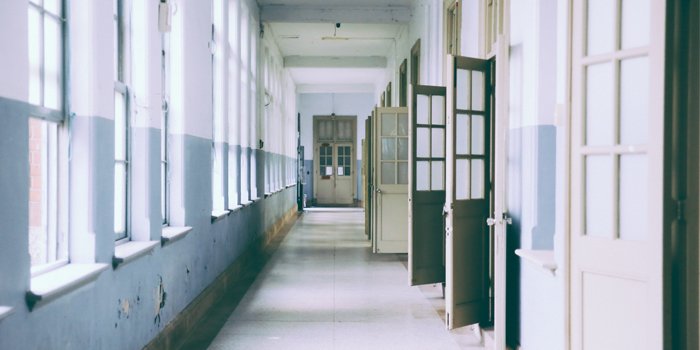 Slow and Steady Wins the Race
Teaching her math was a bit tough from the beginning. She was a below-average performer in almost every subject. Since both of us were working, we could not devote much time to her studies. She had her own pace of learning which was difficult to figure out. She was quick to learn a few things, whereas took her time with others. Sometimes, we would slightly tweak the method of teaching and she would immediately grasp the subject. Other times, she would repeat the same mistake again and again. There was absolutely no pattern we could follow to tech her. But, her pattern of making mistakes was common throughout the subjects she learnt. It was mostly misspelling and miscalculating. This continued even till high school.
Sometimes she would even fake sickness to avoid the school. A doctor then advised us to talk to her about the school environment, her friends, and her teachers. We then realized that she extremely disliked it. She also could not retain any of her friendships, and was scared of a few teachers. We remember vaguely that in her third standard she performed quite well in all the subjects. This was so because she liked the teacher and started listening to her.
Things started improving afterwards, however slowly, although she continued to make the same mistakes. This bothered not just us, but also the teachers. She would just rush in calculating and writing, instead of slowly grabbing the meaning. She also had a phobia of being scolded, though it was the only way of slowing her down.
From the age of 7 she stopped seeking anyone's help and started studying herself. We would occasionally check her homework because our work prevented us from constant monitoring. By the age of 10 her performance significantly improved. We did not monitor her thereafter, since she would approach us herself.
She never learnt anything by rote, not even the Hindi Varnamala, or division in the standards they were taught. She learnt it much later, and only when it interested her. Giving her space to study only what she desired was a risky move, but it worked wonders later in her life. It taught her to make decisions for herself, and finally erased her fear of math.
Sender's Profile: Mansi Lata and Rajinder Kumar are Lecturers. Their daughter holds a bachelor's and master's degree in Food Science.
The story was developed by Vikalp on the basis of a telephone interview given by Rajinder Kumar.