Development you can observe in your child:
This subscription will help your child to attain and excel in age appropriate learning levels in following areas: –
Here's what your child will get:
Your child will first experience the concept via PHYGITAL solution where best of physical and digital is combined. This includes:
LOWER KINDERGARTEN (LKG) CURRICULUM
well Being
Recognises body parts and describe abt self.
Helps, cares & shares belonging with others.
Gross Motar – Runnning & climbing
Fine Motor – threading and lacing
Explore & know the world around
Dev of sense of softer/rougher
Identifies common objects
Recalls 3-4 objects seen at a time
Can find 2-3 missing parts of a picture.
Compare Objects based on colour or shape.
Seriates – arrange 3-4 cards in sequence .
Express curiosity & ask questions .
Count objects to know its value up to 9 .
Express curiosity & ask questions .
Forward counting up to 50 .
Writing numbers & their names up to 9 .
More or less/greater or smaller up to 9 .
Making Patterns by repeating a unit .
Recognises basic 2 D shapes .
Takes interest in stories & talk about them
Identifies repeated occurring events in stories
Identifies sounds of 'n' in name, nail, _al net etc
Sense of book -aware of direction of print.
Print awareness – recognise text of their own name
Familiar with sound of vowel & consonant words
Express by reciting poems & songs with right action
Express by drawing pictures
Able to narrate events as series of occurrences
Funded by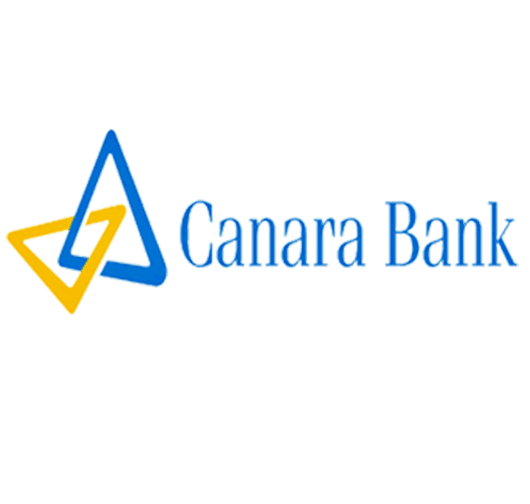 Awarded by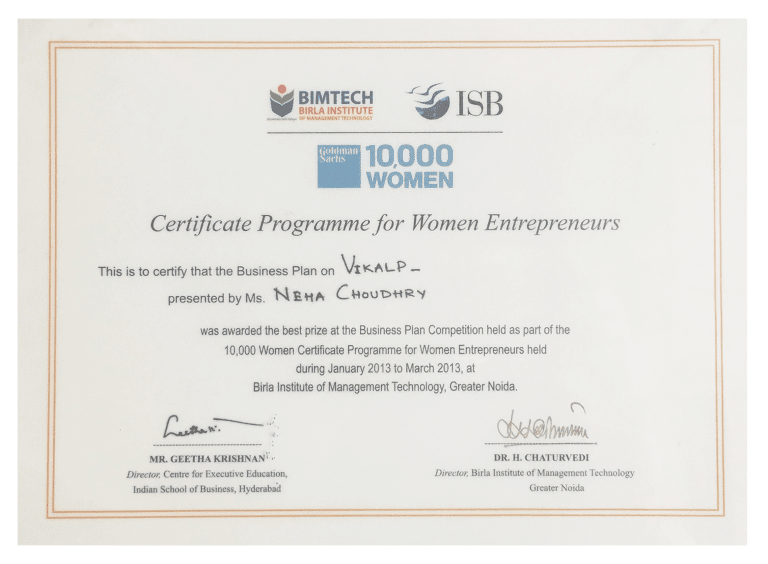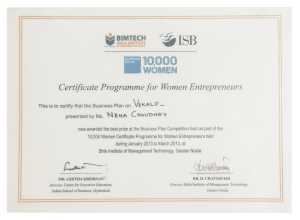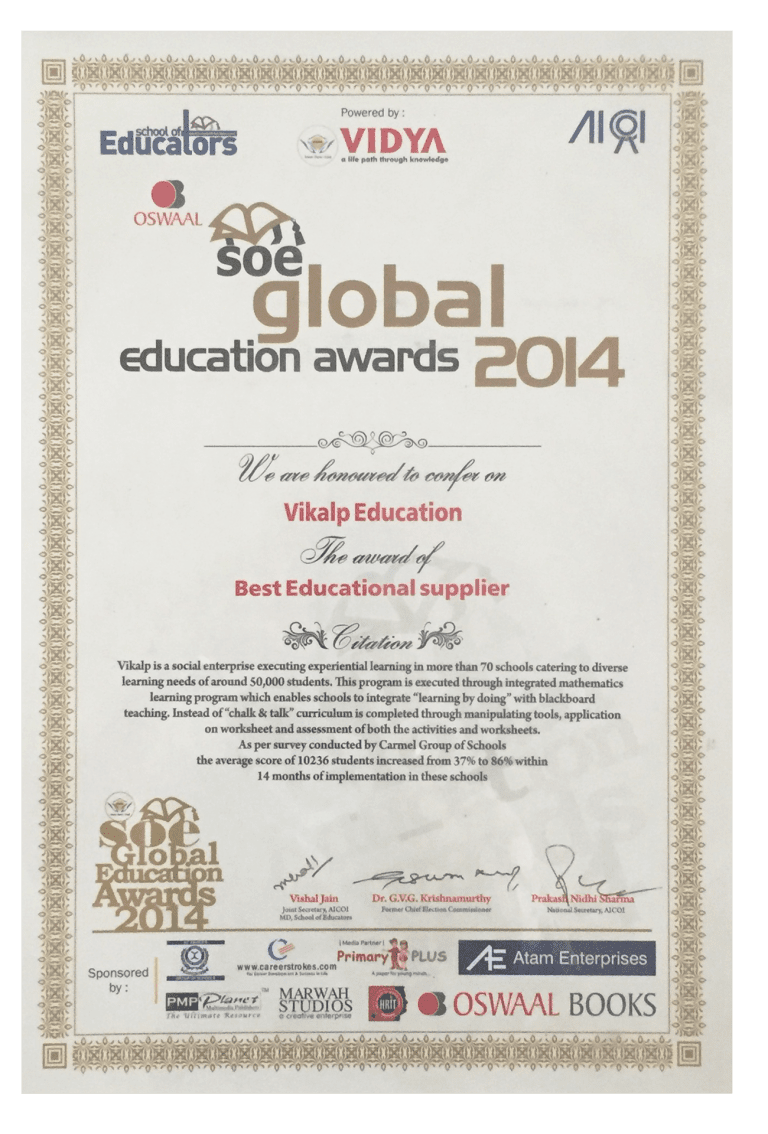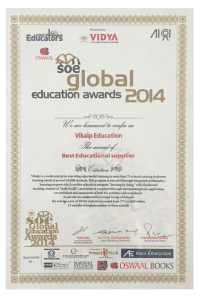 Supported by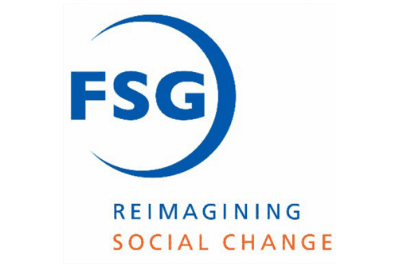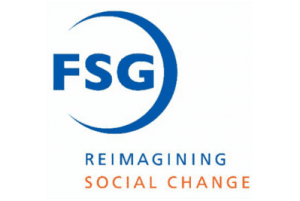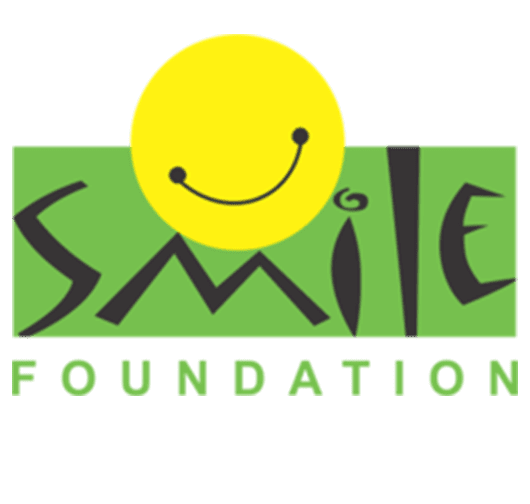 Checklist of Math & Life Skills Development
Unlocking the full potential of your child by focusing on three distinct but interrelated domains: physical, socio-emotional and mental. The list below highlights how age appropriate subscription helps your child. At the age of 5, your child's level of learning development should attain the following milestones:-
Spatial Understanding
Levels of Learning Development
A child should be able to identify four basic colors (red, green, yellow and blue). They should be able to stack or group them accordingly.
How does Vikalp help
Instead of pictures, colours are introduced using concrete pieces inside activity box. Children play and discover colours. Once basic understanding is developed, their learning is applied in doing interesting colouring activities on colour pad.
Number Sense
Levels of Learning Development
Able to learn number order by relating it with progression in things. Identifies numbers upto 10, learns how to write and understands their quantitative value.
How does Vikalp help
Progression, identification and quantitative value of numbers are treated separately.
• First children discover progression while walking.
• Learn to identify numbers while playing withcubes.
• Discovers quantitative value by making numbers.
Later all the above three concepts are taken together in group activities. This step by step scientific method lays a strong foundation of number sense.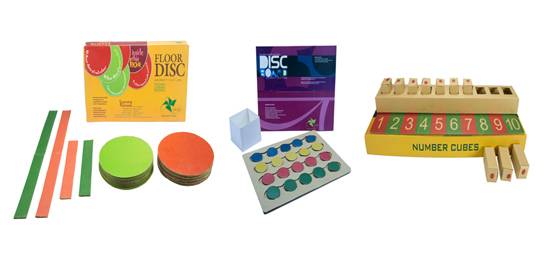 Logical Thinking, Problem Solving
Levels of Learning Development
At this stage the children's mental development is at a budding state. It is limited to repeating copying the adults in order solve any problem.Follows instruction with 2 or 3 steps. Plays make-believe with dolls, animals, and people.
How does Vikalp help
Interesting activities are devised where children learn by imitating others. When others point towards numbers and say, children keep repeating them. Gradually they start identifying numbers and able to put cubes on their right place.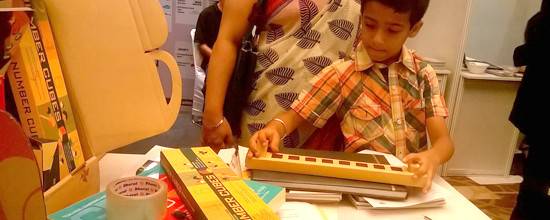 Attention Span
Levels of Learning Development
Child's attention span is very little. They can concentrate on an activity from 5 to 10 minutes, given that the activity interests them.
How does Vikalp help
Learning needs attention. And it's very limited in children. In order to address this challenge, we use interesting colorful objects to introduce concept. After some time when children get bored, they can start playing games on parents mobile. Thus, we are able to make the best use of limited attention span and sometimes, we are able to extend it to 15 minutes.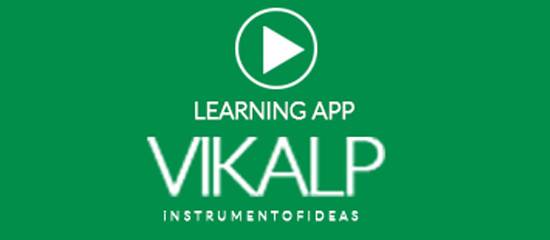 Participation skills
Levels of Learning Development
Children lack participation skills since their behaviour is very much limited by their self-centered consciousness.
Wants to play with other children and toys.
Takes turns while playing games.
How does Vikalp help
Since the child lacks social skills at this age, the activities are designed to help them initiate into group activities. Activities are designed to make children count and repeat in groups

Expression
Levels of Learning Development
Able to make eye contact. Imitating adults/friends and their activities.
Not able to speak clearly. Kids express themselves in few words.
How does Vikalp help
Instead of writing alone, children sing and write numbers together with others. At age of 2 or 3 children are not good at following instructions. But they can imitate others. Consequently, learning to write while singing group song in rhythmic pattern makes it interesting and easy.
Gross Motor Skills
Levels of Learning Development
The child should be able to walk and run without stumbling and kick a ball without losing balance.
Walks up and down stairs, one foot on each step.
How does Vikalp help
Interesting activities which includes walking and jumping besides discs are devised for achieving required gross motor development.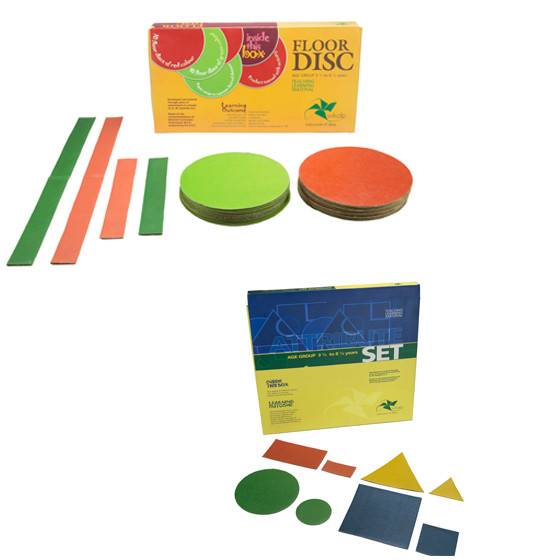 Fine Motor Skills
Levels of Learning Development
Can hold crayon and colour shapes.
Builds towers of more than 4 blocks. Can fasten and unfasten large buttons.
Grab things using a full hand grasp
How does Vikalp help
While inserting discs in their respective place children learn to grasp things. Adjusting discs while inserting is quite enjoyable for children. Repetition of this activities helps in development of fine motor skills which remains with them all through their life.

Why it is a speciality product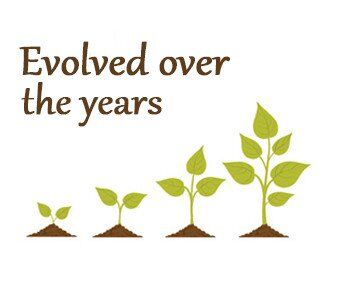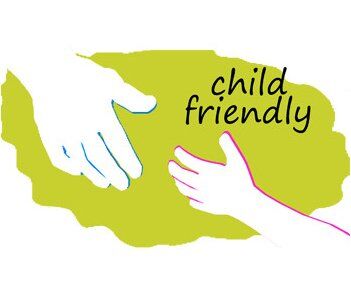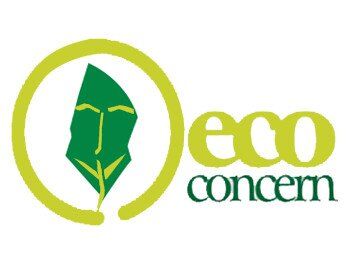 Questions? Call us at : +91-9910074585
Impact on Child
Preschool for Lower Kindergarten is arguably the best learning program for 3-year-olds as it is completely experiential and suitable for home schooling. Online learning for Lower Kindergarten is based on New Education Policy 202O. The syllabus of LKG Online class is based on the National Curriculum Framework followed by the National Education Boards in India – CBSE, CISCE and NIOS. Teacher conducts live interactive online classes based on the lesson plans of the LKG curriculum.
Activity with Learning Tools
In this Preschool for Lower Kindergarten Course students are not dependent only on video content. Teacher uses a whole range of learning tools. In this virtual online class, students play with learning tools and discover concepts. Whole range of learning materials and Montessori equipments like Sandpaper Letters, Handwriting Boards are shipped to student's homes.
Mobile App for Practice and Reinforcement
Learning continues in mobile APP where children practise what they have learned. This app provides students with interactive exercises and games to help them retain what they have learned.
Application on Coursebook, Reader and Workbook
Once understanding is developed, pen and paper is introduced. Students apply what they have understood. Students do a lot of oral and written exercises on Coursebook, Reader and Workbook are shipped to their home.
Phonics based Reading
The most unique feature of this Preschool for Lower Kindergarten is Phonics Based Reading. There is a special emphasis on the speech and pronunciation. Reading is made easy. Students get familiar with sounds of vowel and consonant words.
Writing Board & Book
This hand writing book attempts to make writing a pleasant task for little ones. Distance between lines is wide enough (1cm) to help children to keep the designs within certain definite limits. Practice on making designs prepares a child to learn to write capital and small letters. The Alphabet and Number Board prepares them further for writing alphabets and numbers.
Over 1.9 Lakh Students Enrolled
This online learning program for Lower Kindergarten has been an excellent choice for home schooling or distance learning, with over 1.9 lakh students enrolled. This home-schooling online program lays strong foundation of numeracy and literacy in the early learning years of a 3-year-old child. The impact of Preschool for Lower Kindergarten has been phenomenal. Click to know more.